Find your course at Albright Institute
Choose the campus that you want to study, timetable or qualification of your interest.
Albright Institute is more than just a place to learn. Our positive approach to study not only helps you prepare for a career in our changing world but helps define what success means for you. No matter who you are or where you want to go, our courses guide you towards mastering your strengths and developing skills that open up a world of opportunity. 
Flexible timetables, four interstate campuses and face to face and online learning options make it easier than ever to tailor your schedule to your lifestyle. 
Albright Institute is home to people from all around the world, each with their own powerful story to tell. We recognise that studying is only one part of life, which is why we encourage our students to explore all the big lessons that come from living, working and learning in Australia. No matter who you are or where you come from, Albright welcomes you to learn, grow and turn your passion into a career.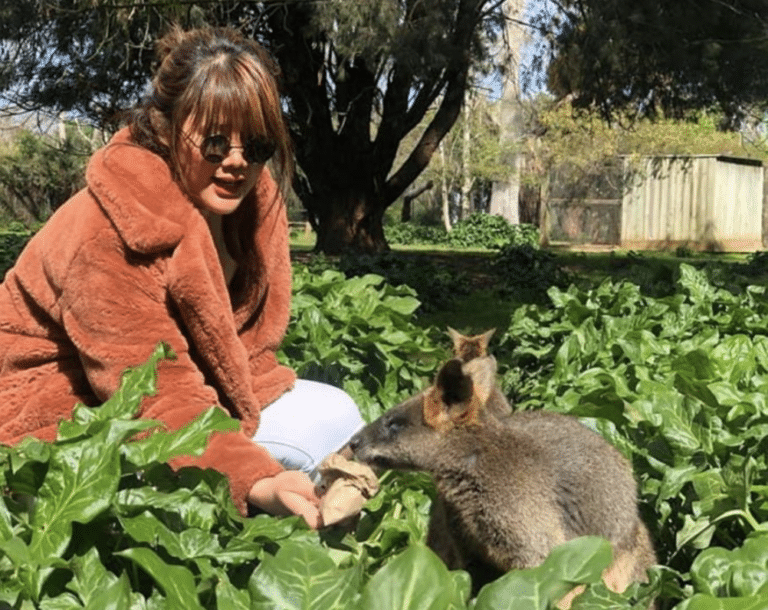 What is your origin story? I am from Thailand, I moved to Melbourne in 2017. My both parents are from Thailand, I am proud of my background.
Read More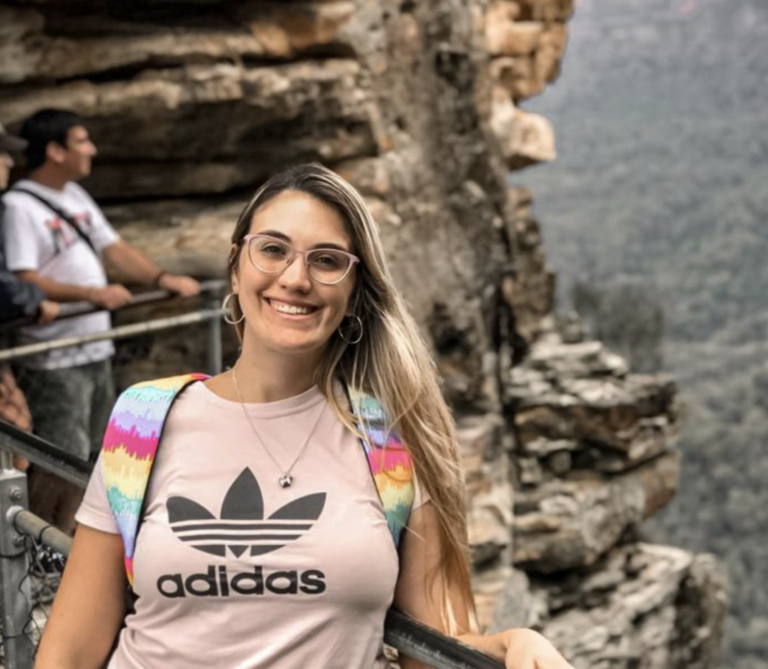 My name is Melisa Lopez, I am from Almafuerte, Cordoba, Argentina. I love "mate", "empanadas" and "dulce de leche" which are the Argentinian favourite…
Read More
When you choose Albright, you put your education in the hands of the very best.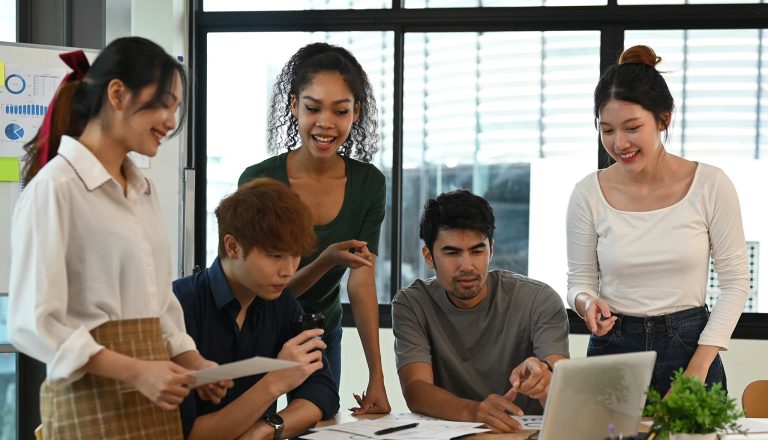 Dear Student, Greetings from the Albright Institute of Business and Language.   During the COVID pandemic, many of the requirements for students studying with Australian institutions on student
Read More