Ground (Reception), Level 2, 4 & 8, 341-345 Queen St, Melbourne, VIC 3000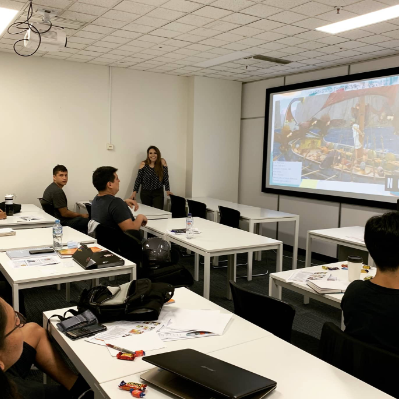 Modern Classrooms, Student Lounge, Free WIFI, Computer Lab.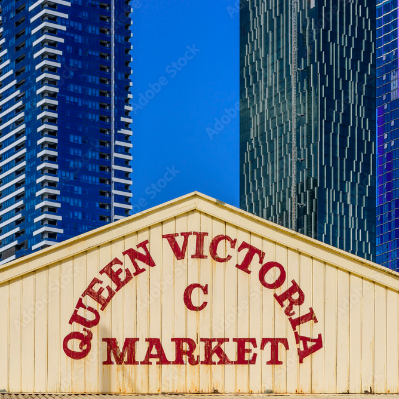 Good access for public transport. Close to Victoria Market and Melbourne Central.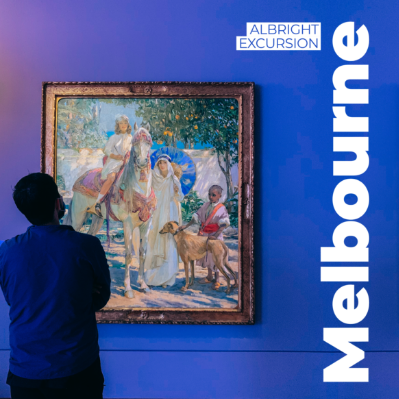 Explore the best moments of our students in Albright Institute Melbourne.
Melbourne is one of the largest Cities in Australia with a population of just over 4 million people.
Melbourne is a vibrant, multicultural city, set amongst Victorian-era buildings and parklands. Often referred to as Australia's cultural capital, Melbourne is known globally as the world's most liveable city and Australia's best student city – as voted in the global 2017 QS Best Student City Awards.
Choosing Melbourne to undertake your study will assure you are living in a safe, vibrant city that offers world-class services and a wide range of activities.
Melbourne enjoys warm summers, glorious springs, mild autumns and crisp winters.
With its variable climate, Melbourne summer (December to February) can be hot, cooling down over autumn (March to May) and into winter (June to August), before it starts to warm up again in spring (September to November).
Melbourne's annual rainfall is around 650mm (less than Sydney), with October being the wettest month of the year.
Melbourne offers a broad range of good quality, safe student accommodation, from inner city living to leafy suburban options to suit your budget.
When you first arrive in Melbourne, temporary accommodation will give you the opportunity to explore your permanent living options. Long term, you may choose to rent a home, meaning you choose the location, people and furniture. You will also be responsible for arranging and paying for utilities, including electricity, gas, telephone and Internet access.
Melbourne has an extensive public transport network that includes, trains, trams and buses. Myki is the name of Melbourne's ticket to travel on all public transport. It's a plastic smartcard with stored value that can be topped up and re-used again.
You may find the cost of living in Melbourne is different to the cost of living in your own country.
The following link to Study in Australia provides the approximate costs of living in Australia.
To help pay your living expenses while studying in Melbourne, you may be eligible to work up to 40 hours per fortnight and work full time during semester breaks.
The Study Melbourne website provides you with all the information you need regarding your legal rights to work, pay rates and how to apply for an Australian Tax File Number (TFN).