Albright Institute of Business and Language (AIBL) offers direct accommodation to students in  Melbourne, Brisbane, Sydney, and Gold Coast, undertaking English studies for short and mid-term periods.
This offers a unique accommodation concept, one based on providing students with more than just a place to stay, but a hub for students to receive  support, guidance, and local knowledge while under the care of the best providers.

● Central location
● Excellent connectivity
● Rooms and facilities
● Great community
● Service and safety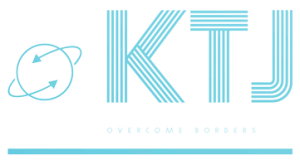 Additional Offerings
● Airport pickup
● Linen pack
● 1 Car park
● Departure clean
Condition:
Minimum 8-week booking
Commenced before 30 December 2023
Rent paid requires 4 weeks in advance.
Exit Notice requires 4 weeks.

● Discover cities
● Customer service
● Flexible contracts
● Airport transfer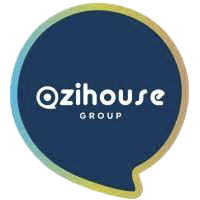 ● Cleaning Fee
● Airport transfer
Want more information about our courses?
Submit your contact details here and we will get back to you as soon as possible.