The pathway to your future is bright
Albright Institute of Business and Language (AIBL) offers a direct pathway for graduating students to continue their Higher Education studies at renowned Australian Universities. You will receive guaranteed credit from your AIBL course when commencing an approved Undergraduate Degree or Master's Degree aligned to your field of study. Albright pathways will further enhance your professional development and future employability.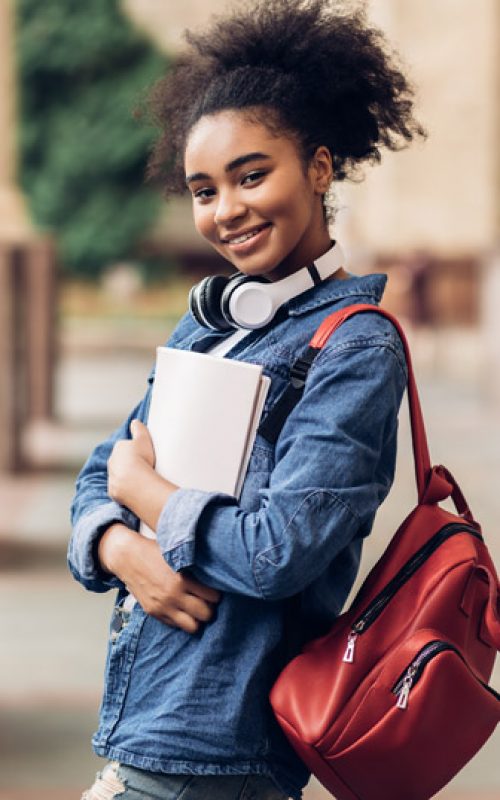 Study Pathways for higher education

Southern Cross University​
Transforming tomorrow starts with our insights today.
Want more information about our courses?
Submit your contact details here and we will get back to you as soon as possible.