Established in 2017, Albright Institute of Business and Language and Albright Institute of English is a Registered Training Organisation (RTO) approved by the Australian Skills Quality Authority (ASQA). 
We are certified by NAATI which is a standards organisation responsible for setting, maintaining and promoting high professional standards for the Translating and Interpreting sector.
Our English language courses are accredited by NEAS which is the Global Leader in Quality Assurance for the English Language Teaching Community. Albright Institute of English delivers English Language courses in ELICOS – General English, IELTS, and PTE.
Albright Institute of Business and Language delivers Vocational qualifications at Certificate levels, Diplomas, Advanced Diplomas and Graduate Diploma in Business, Marketing, IT, and Interpreting and Translation.
We welcome students from all over the world who have made a decision to study in Australia.
Albright Institute is more than just a place to learn. Our positive approach to study not only helps you prepare for a career in our changing world but helps define what success means for you. No matter who you are or where you want to go, our courses guide you towards mastering your strengths and developing skills that open up a world of opportunity.
Flexible timetables, four interstate campuses and the  face to face and online learning options make it easier than ever to tailor your schedule to your lifestyle. Better yet, our network of highly qualified educators blend theoretical and practical study techniques to get you ready for success inside and outside of the classroom.
When it comes to navigating your new life in Australia, Albright is by your side. Albright Institute is a place where your passion, determination and hard work is met with innovative study opportunities and dedicated guidance. In a world that is constantly evolving, we focus on helping you master your strengths and develop valuable skills that will prepare you for a future rich with opportunity. By guiding you towards personal and professional growth, we not only help you build a bright career but a bright life, too.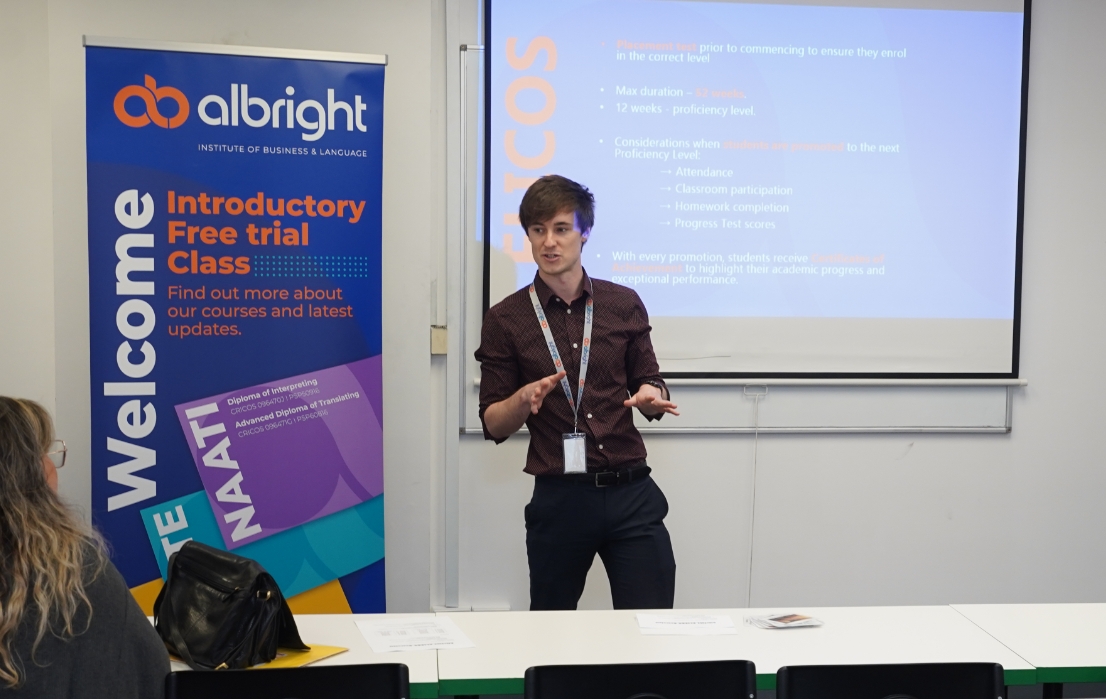 Join our exceptional team!
Send us your curriculum, personal details and the role you want to apply for.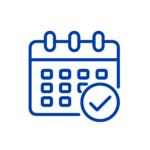 One-size-fits-all courses aren't our style. Flexible timetables, night classes and online learning options make it possible to balance your studies around your work, hobbies and travels.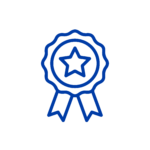 When you choose Albright, you put your education in the hands of the very best. Accredited by ASQA and NEAS, we are always here to guide our students with accessibility resources, IT help and personalised career support.
No matter what your career goals might be, our highly experienced and qualified trainers have a passion for teaching the next generation of industry trail-blazers.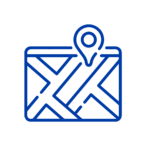 At Albright, you can learn by the city, sea and everywhere in between. With four state-of-the-art campuses in Adelaide, Brisbane, Melbourne and Sydney, you have every opportunity to explore Australia without leaving your studies behind.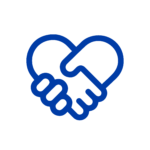 We believe that higher education should be accessible to everyone, which is why our course fees are affordable, fair and have no hidden costs.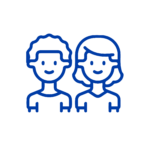 At Albright, we celebrate people from every corner of the globe. Our approach brings together like-minded students from all walks of life and embraces the unique qualities of each individual.